Your First Choice For High Quality Carpet Cleaning Cambridge
Healthier carpets mean healthier living & work spaces
Whether it's a home environment or a commercial space, our exclusive carpet cleaning process is a breath of fresh air for healthier people.

We'll even do the heavy lifting and move the furniture for you.
Eco-friendly methods

The most advanced machines

Gentle, but thorough deep-cleaning



Quality is in the fabric of what we do
We're nationally recognised and NCCA certified carpet cleaning specialists because we take no shortcuts in treating your carpets to the most thorough, eco-friendly carpet-cleaning processes known to man.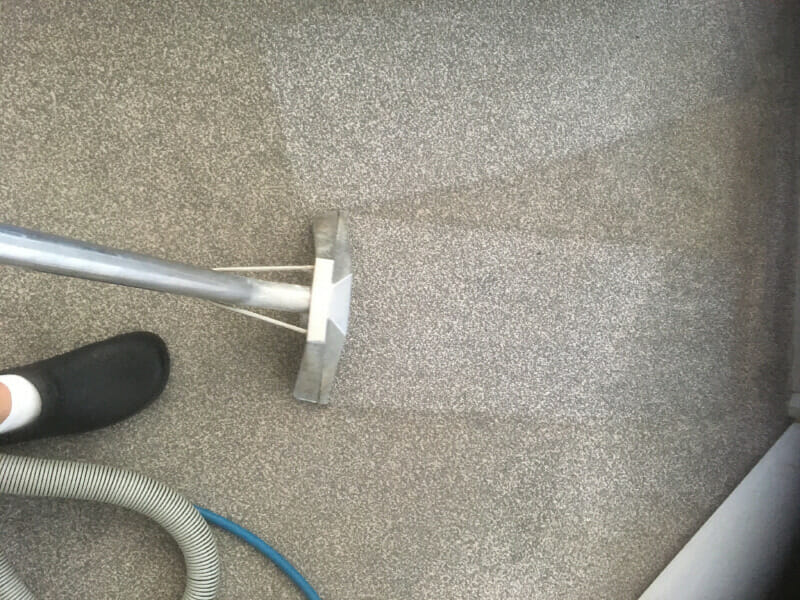 Do you want your carpets to last longer and look cleaner all the time?
We offer 3 different carpet packages for carpet cleaning in Cambridge:
Designed for those who want premium quality carpet cleaning of their whole carpet area including the removing and replacing of furniture AND are concerned about slashing the level of pollutants circulating your home and affecting you and your families health.
PLUS FREE EMERGENCY SPOT & STAIN CALL OUT FOR 7 DAYS!
The Carpet Clean and Protect package is designed for those who won't compromise and want premium quality exhaustive carpet cleaning PLUS specialized treatments to reduce pollutants and allergens PLUS they want an application of anti-stain protector PLUS they want to be able to choose and tailor the service to deal with their specific concerns.
The protection we apply is an invisible barrier. It will be easier to remove any spillages and the carpet will stay cleaner and last longer. Carpet protector will help to keep your carpet clean!
PLUS FREE EMERGENCY SPOT & STAIN CALL OUT FOR 45 DAYS!
CARPET CLEAN:
MAINTENANCE PLAN:
The Carpet Clean Maintenance Plan is an on-going maintenance plan designed to keep your carpets and soft furnishings clean, healthy and looking good all year long, year after year. You will actually save more money than you realise because you can expect your carpets and soft furnishings to last two to three times longer before you need to replace them. And best of all, the carpets will always look good. You get clean healthy carpets all year – which makes your home healthier!
With the Maintenance Plan you get: ​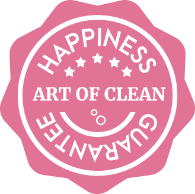 All of our services are backed by our 100% money back service guarantee.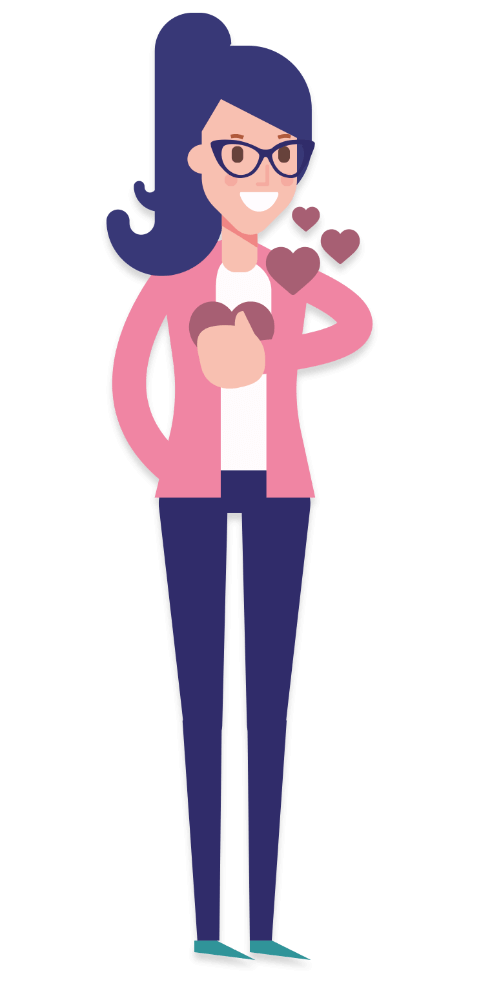 What is the Art of Clean carpet cleaning process?
Know the 10 steps process to the cleanest, healthiest carpet cleaning in cambridge you've ever seen
1. High-filtration vacuuming
Super high performance vacuuming designed for heavy-duty cleaning, your dog would hate them, your carpet will love them. 2. We do the heavy lifting
We move the large furnishings , you move smaller valuables (Like vases. And the kids). If unsure, just ask.
3. We Pretreat Stains
We will pre-spot your carpet for all difficult stains. Then we will carry out specialist stain removal techniques on stains – or that we know will be difficult to remove using non-specialist techniques. 4. Heavy-duty Pre-spray
Next, the electro-mechanical spray Lifts oily dirt & pollutants out of fibres Sounds fancy. (because it is!)
5. Hot Water Extraction
Special Extraction Rinse done. Next, the extraction machine, it looks a beast because it is a beast. 6. Residue Rinse
We leave a residue-free finish this helps prevent re-soiling
7. Protective Tabs
To stop carpet rust & stain marks. It's the little things that matter! 8. Grooming
Groom to best possible condition, with a grooming rake that detangles. A nice fluffy finish, where possible.
9. Fabric Protector
Prevents easy resoiling, buys you time to dab up spills and makes the next clean more effective. 10. Dry, DRY, and dry some more
Say 'NO' to soggy floors and furnishings. Our drying tools will blow your socks off. Get your floors & furnishings back quicker

Art of Clean is rated 5 star on Google over 140+ reviews