Art of Clean is a Cambridge based family owned cleaning company offering a quality service and making sure that all clients are happy with the service they receive!

Art of Clean is rated 5 star on Google over 140+ reviews

Deep Cleaning Removes Dirt, Germs & Mites

Eco-Friendly, Safe Cleaning Products

Fast, Effective & Personalised Service
How good could you get if you'd done it since 2005?
That's when Pierre de Wet and Laurence de Wet founded Art of Clean on principles of:
Knowledge 

Workmanship

Customer focus
Certified
In 2007 Pierre received his first certification from the world's most recognised body for certification in our industry, the IICRC.
Industry Recognition
Hard work pays off! In 2018 we received a Special Recognition award in recognition  of our support and dedication to the National Carpet Cleaner's Association. 
2020 – UK Enterprise Award for Best Floor and Furnishing Cleaning Company Cambridgeshire 2020.
Subscribe to Our
YouTube Channel
Visit our Knowledge Center and get brilliant cleaning and maintenance advice from our founder, Pierre de Wet.
Trusted & Established
Today we're one of the largest specialist cleaning and restoration companies in Cambridgeshire, Essex, Herts and Suffolk.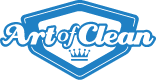 To Deliver The Most Outstanding Service Experience Ever.
Our vision is to become the go-to, friendliest, most recognised specialist cleaning and floor restoration company in East Anglia and the surrounding areas.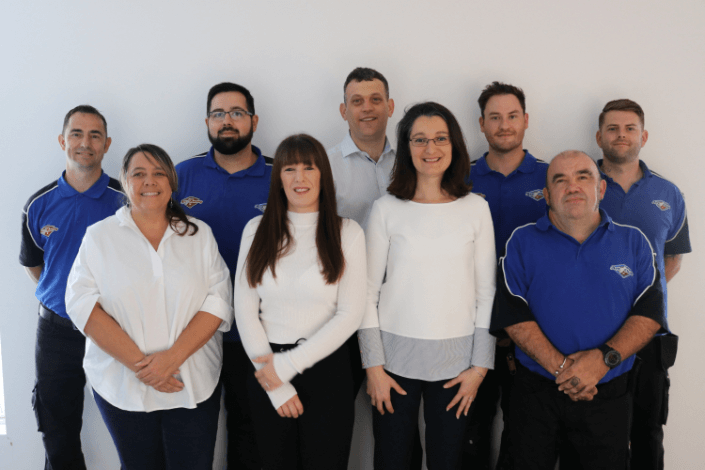 Meet the Art of Clean Family
Nicola | Office Manager
She's the reason we run like clockwork.

Safe pair of hands

Smooth operator

Expert flower arranger
Vicki | Sales & Marketing
Vicki even finds time to get involved with occasional pre-quote site visits.
Pre-quote client contact

Serial marathon runner

Never forgets birthdays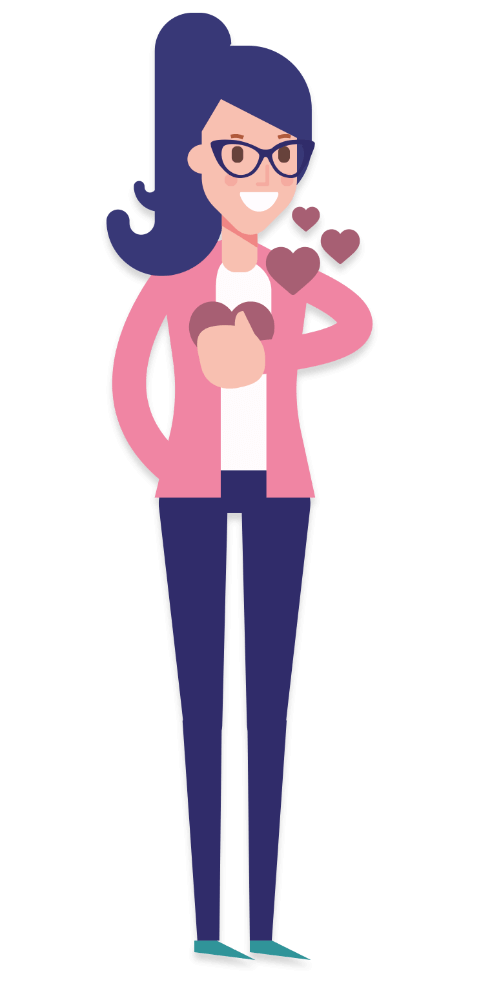 Our Outstanding Technicians:
Joao | Wood & Upholstery Specialist
If it can be restored, Joao will restore it.
Unbeatable attitude

Skilled wood restorationist

Restores the unrestorable
Warren | Hard Floor & Patio Specialist
You'll meet few with more grit and determination.

Dedicated family man

Always concrete outcomes

Perfect seals every time
Brandon | Stone Cleaning & Restoration Guy

Brandon levels-up fast. First he mastered upholstery, now he's nailed stone care.
Solid as a rock know-how

Multi-discipline ability

Knows his carpet-care too
Jack | Our Class Act Team Support Guy

Jack truly is one of all trades. The team is lucky to have him.

Craig | Wood-Sanding Specialist
Like all our guys, our resident jockey Craig doesn't finish until the finish is finer than fine.

Experienced property manager

Material installation know-it-all

Commutes on horseback
Rob | Upholstery & Vinyl Floor Care

No team's complete without their elder statesman. Rob's our team veteran.
30+ years' in the industry

A true Art of Clean elder

Our walking knowledge bank
Matthijis | One of our newest members of the team
Family runs in his veins – Your gran will love this guy as much as we do!
Worked with Disabled children
Easy Going
Considerate
Robby | One of our newest members of the team
Once he dives in, there is no stopping him.
Worked in food and Hospitality.
Scuba Diver
Kind, Cooperative & Consistent
We're one big happy family. When you hire us to clean you're invited into our family too.
I have been working with art of clean for 4 years, and I can honestly say it has been the best company I have ever experienced working for. The team are helpful and great to get along with. Everyone works on a high professional level, Pierre is approachable and nothing is too much trouble if you have any problems he's always there to help you over come your problems, he's also just an overall kind person.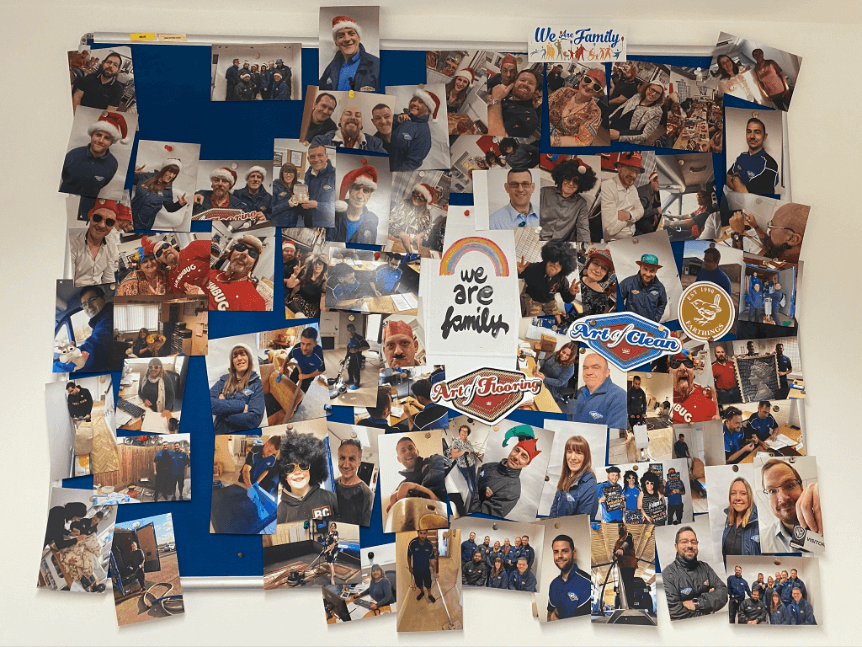 We started at the Prospect Trust in Reach with Mark Cornell. We planted over 100 trees in the morning!
Then we did some Karting at WildTracks Activity Park and Nathan was the winner: 1st place. Well done!!
We then worked on our individual goals, board breaking, arrow breaking and the final: fire walking with Steve from Success Formulae.
Thanks to our amazing team!