Your First Choice For High Quality Stone Floor Cleaning & Tile Cleaning
Eliminate Dirt, Germs & Mites & Give Your Home A New Lease Of Life.
Professional Stone Floor Cleaning & Tile Floor Cleaning You'll Remember.
Marble, slate, sandstone, limestone, terracotta, victorian, porcelain and ceramic. Whatever your stone or tile type, we know how to treat them with our stone floor cleaning Cambridge service

First we'll do important checks, then we'll mask and protect surrounding areas, then we'll get to work.

The Path to Rock-Solid Results
Step 1: Inspection
Step 2: Masking
Step 3: Vacuuming 
Step 4: Pre-Cleaning
Step 5: Buff to a desired finish
Step 6: Sealing

See below for our full process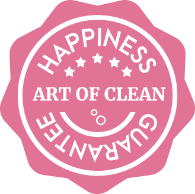 All of our services are backed by our 100% money back service guarantee.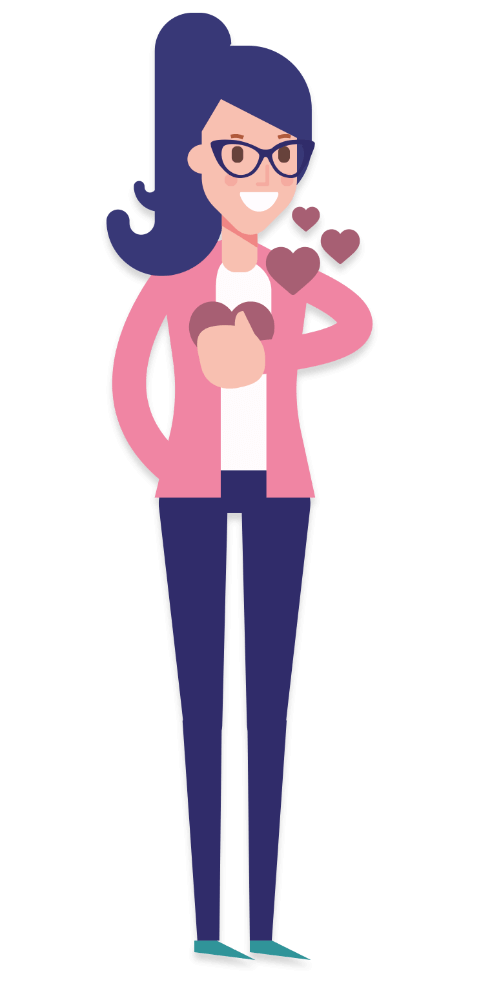 STONE CLEANING:
MAINTENANCE PLAN:
A Maintenance Plan you wish you had implemented the day of installation!
We get outstanding results for Stone Floor Cleaning Cambridge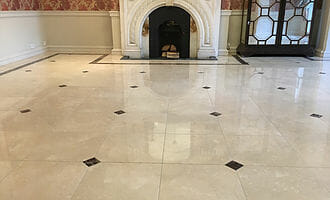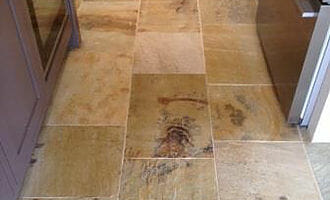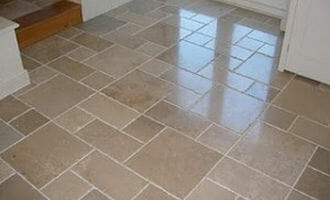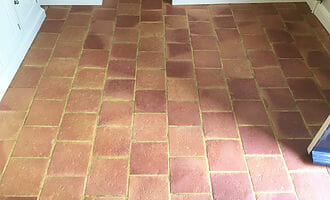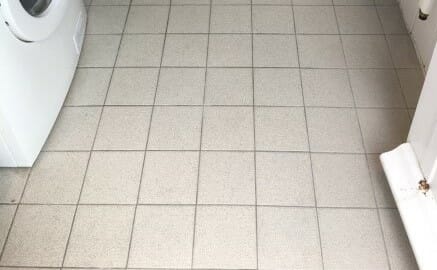 Really impressed with the service from Art of Clean! They were easy to get in touch with, responsive, polite and on time. Couldn't ask for any more.

Delighted with the Service we have just received from the Team at Art Of Clean, professional, personable and thorough. The carpets look great and will definitely use again.

Polished wooden worktop in kitchen. As always, prompt service. This is probably the most well-organised business in Cambridge.

Art of Clean cleaned and treated our carpets, ceramic tiles, wood floors and curtains in June 2020. They did a fantastic job and created no mess (even when sanding the wooden floors). They used top of the range equipment and had a deep understanding of how to carefully clean and treat a wide range of surface material. Very pleasant to deal with right through the organisation. Will certainly use them again and recommend them to friends.

I always love the way my carpets look after Art of Clean are finished with the clean. We have used them twice now, with great results both times. Very pleased and will be staying on the maintenance plan to get annual cleans.

Warren was with us at the predicted time and we were impressed that he spent so much time working on our sofas and carpets. Although it has taken a couple of days to get everything completely dry again after the steam clean we are very pleased with the finished results. Everything looks like like new again!!
What is the Art of Clean Stone Floor Cleaning & Tile Cleaning Process?

The 8 Step professional process for cleaning and sealing natural stone floors.
Step 1
Inspection of the floor: this is to identify any limitations like stain removal, loss of loose grout surrounding surfaces sensitive to cleaning solutions and any other areas that need consideration before the cleaning starts. Step 2
When appropriate we mask the base of units using low tack adhesive tape, to protect from the possibility of overspray on to the units while cleaning at high pressure.
Step 3
We vacuum the floor including edges to remove any dry soiling prior to cleaning. Step 4
We apply a specialist pre-spray to the surface of the stone floor and any grout lines. The specialist spray is allowed to dwell to emulsify the surface soils.
Step 5
The surface of the floor is then scrubbed with a special brush to release the emulsified soils from the floor Types of stone sealant and how they work
There are a range of different sealers available with most falling into three main groups: Penetrating/impregnators sealers
They penetrate deep into the stone floor. Their purpose is to block contaminants from entering the substrate of the stone while at the same time allowing it to expel interior moisture. They are therefore "breathable" or vapour permeable.
Topical Sealers
They can be either strippable or permanent. Many are designed for resilient floors but will state that they are suitable for natural stone. Most of these are water based products which are made from polymers so that they can easily be removed with a compatible stripper. Traditional sealing methods
Linseed oil and wax. This method needs to be carried out by an experienced technician as it can lead to undesired results if done wrong and it can be hard to correct.
Frequently Asked Questions
To learn more about caring for your stone or tile floors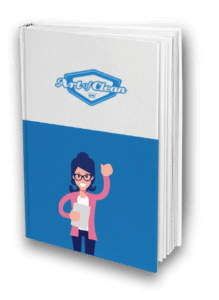 Your First Choice For High Quality Stone Floor Cleaning Cambridge

Art of Clean is rated 5 star on Google over 140+ reviews