We recently took a call from a client in Saffron Walden who suspected some insects are eating away at her carpets and rugs. Her thought was that it must have been some carpet beetles.
She contacted us and had a very tight schedule for us to visit her home. We have been so busy that we could not get to her straight away. She said that she would call other firms in the
On inspection, I could see many flying insects and it was clear it was an infestation of Case Bearing moth.
The client explained she noticed many coming from the Boiler Cupboard.
On inspection in the boiler cupboard, it was clear it was possibly the main area where they come from.
Photos of carpet in boiler / water tank cupboard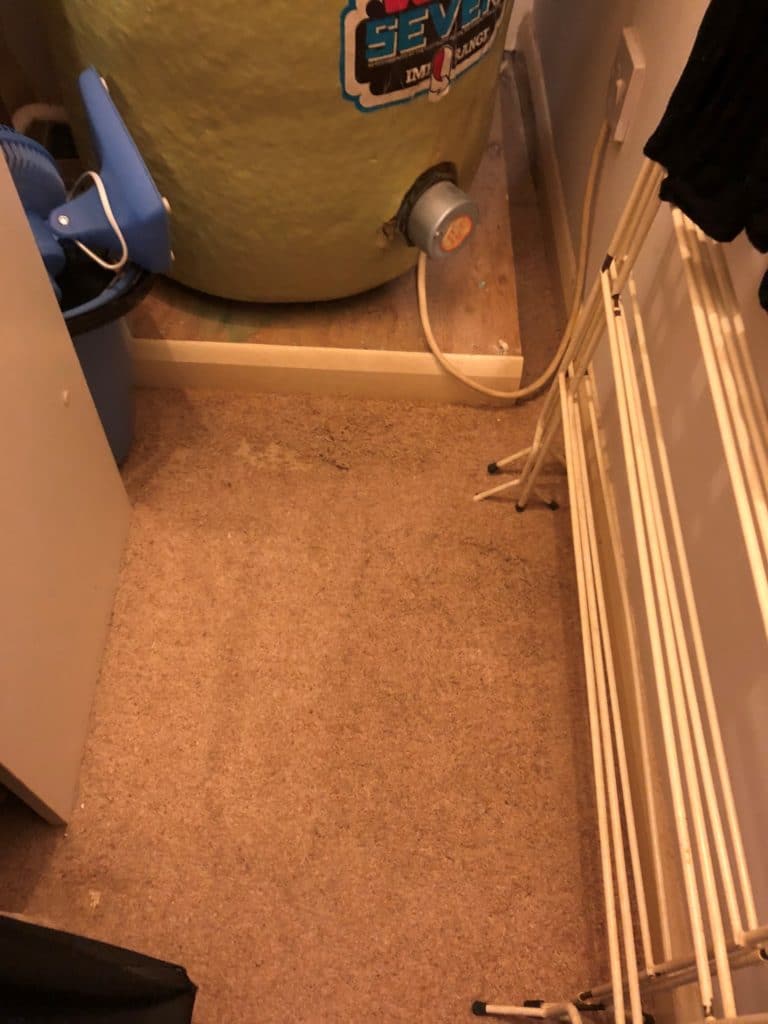 Photos of flying moths around the home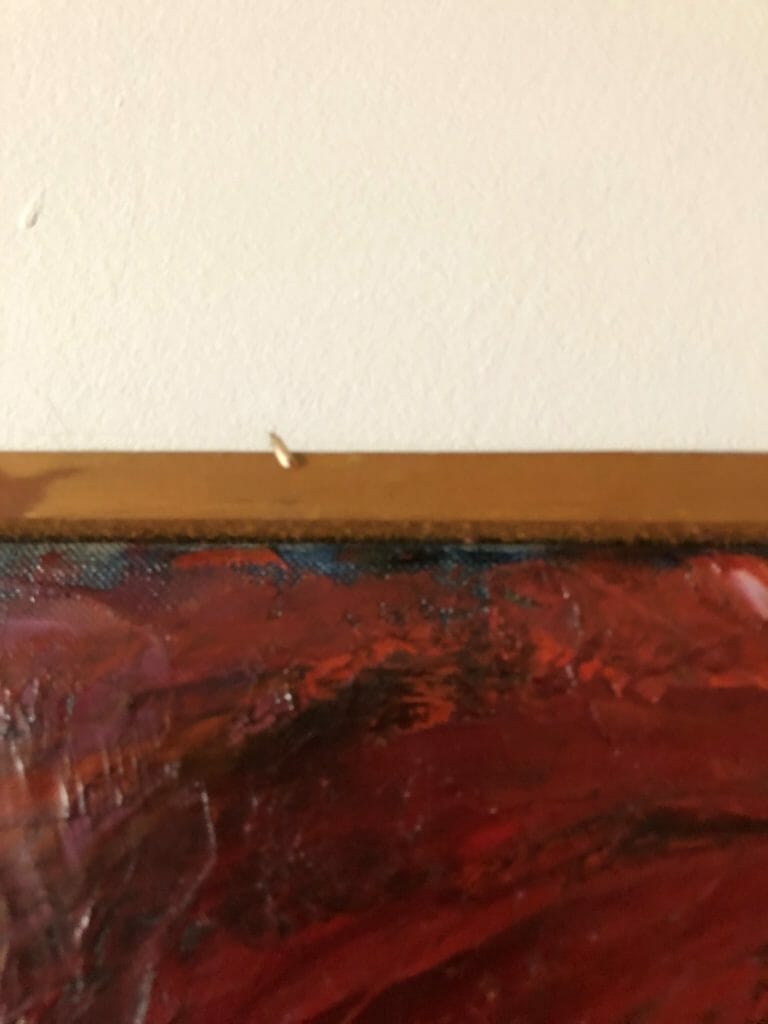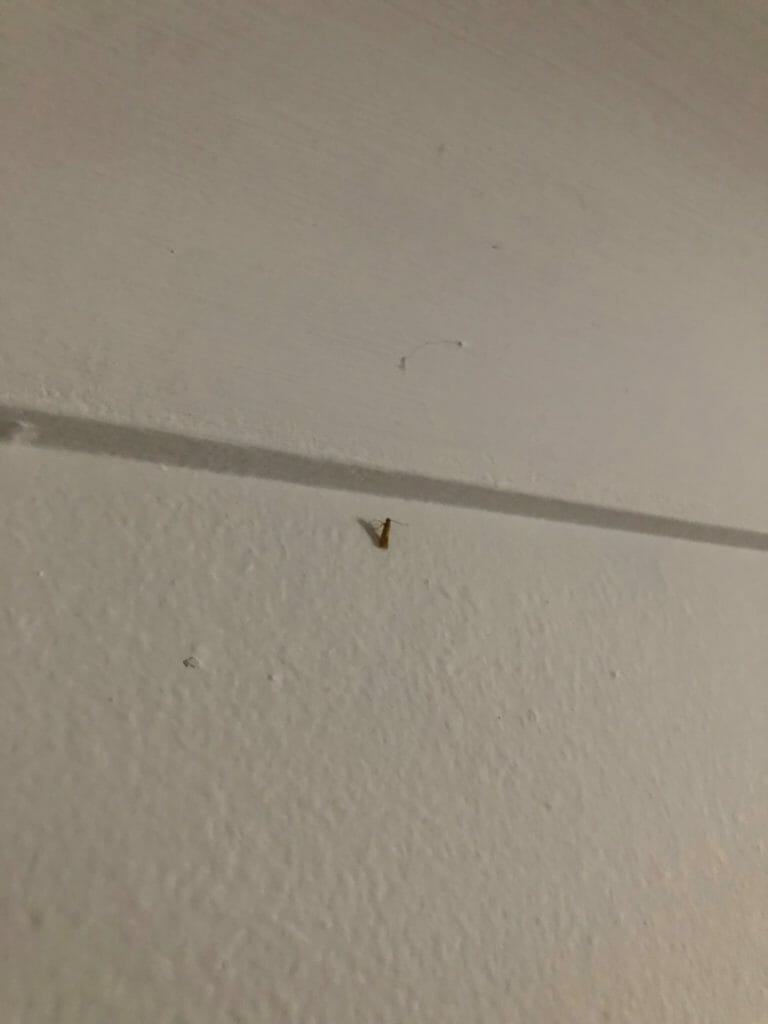 Suggested Actions:
To treat such a severe carpet moth invasion / Case bearing Moth is would be advised to get the whole flat thoroughly treated by a professional pest control company.
They are 2 people that can help with carpet moth treatment in Cambridge are:
Cambridge Environmental services -01223 570250
Mark from Pest Right 07776204483
Once the treatments have been carried out we would advise the carpets to be deep cleaned. This greatly reduce the risk of re-infestation of the carpet moths.
Would there only be slight signs of carpet moth infestation we would advise to get the carpets professionally cleaned and treated with moth -repellent. This will be less invasive though only possible on lower level infestation.
We fear that the above works will cause great upheaval as all furniture has to be moved and would have to be considered carefully.
Another alternative would be to uplift all carpets and replace with synthetic carpets – Please contact Art of Flooring in Cambridge for a quote 01223755802
During my visit, the client pointed out a rug that shows signs of moth present on the rug and explained she has no space to keep the rug.
I suggested that we can take the rug, place in in the freezer to kill the moth off and deep clean it and pass it on to Emmaus the local Homeless charity near Waterbeach in Cambridge on her behalf.
We have now cleaned the rug and donated to Emmaus. Our client and also Emmaus are delighted.
If you need advice and help on moth treatment, please give Art of Clean a call on 01223 863632.