It's so upsetting when you feel like your home is unclean and it's annoying that you can't do anything about it. Have you ever wondered what the black lines or marks are around the edge of your Carpet?  
They're either along the edge or under the doorways and annoyingly they can't be removed by simply vacuuming.
What causes this is something called Filtration soiling or Draught marks, its where air moves through cavities skirting boards or floorboards.
As air passes through, the carpet acts as a filter trapping these tiny floating particles that are often greasy soils. Smoke, fireplace ash, traffic fumes are just some of the causes and therefore they're so difficult to remove.
What can I do about this I hear you ask?  A good professional carpet cleaning company like Art of Clean can reduce their appearance.
Since every carpet and its environment differs, 100% removal success is not always achievable on filtration soiling and you'll be advised of this during your carpet cleaners' pre-inspection.
It is also important to remember that no matter how well the technician can remove these marks they are more than likely to return over time.
Try preventing the movement of air around your home, this is the best way to prevent these marks coming back sooner.
What can I do myself? Try and clean it? Take care as you will unlikely have the equipment to thoroughly rinse the cleaning solutions and you can easily make it much worse.
It is like washing your hair and not rinsing the soap out. The soapy residue will just attract the dirt, pollution in the air much faster and before you know it your hair is dirty and much worse.
Art of Clean always recommends you get professional advice from one of our technicians before attempting to clean this yourself. We can come out to your home look at the problem area and offer a free quotation for a carpet clean using the correct equipment to get a better result.
See below another blog about black lines on your carpet:
WHAT ARE THOSE BLACK LINES AROUND THE EDGE OF MY CARPET?
A video below shows carpet cleaning by Art of Clean:
Written by Vicki, Art of Clean's Super Marketing Coordinator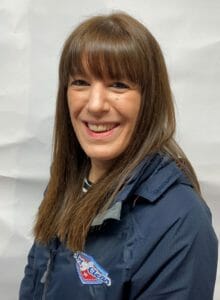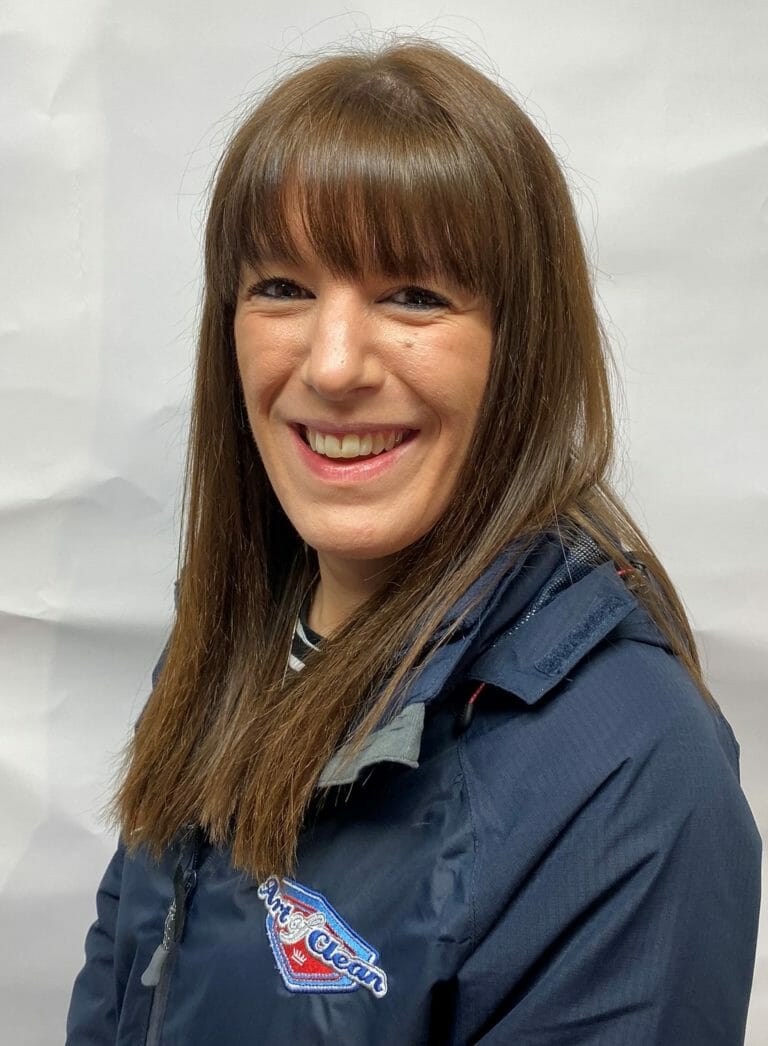 Art of Clean is a specialist flooring and soft furnishing cleaning firm in Cambridge working for domestic or commercial clients throughout Cambridgeshire, Essex, Suffolk, and Hertfordshire.
For further advice or information on our carpet and soft furnishing care please don't hesitate to contact the Art of Clean team on 01223 863632 in Cambridge. Our services include Carpet Cleaning, Upholstery Cleaning, fine Rug Cleaning, Curtain Cleaning, Patio and Driveway Pressure washing, Leather Cleaning, Stone and Tile Floor Cleaning and Wood Floor Sanding and Restoration.
We also supply new flooring and carpets through our sister company Art of Flooring. Our Dry Cleaning service is provided by Farthings Cambridge