So, you are moving home and getting all excited about the big move, but you can't help thinking "how do I store my beautifully expensive rug away in storage?".
The last thing you want to do is expose them to harm though very few people think of storing transporting or shipping rugs correctly and only learn from their mistakes and then it is too late.

Having your fine handmade and machine-made Rug thoroughly cleaned before storing or transport is very important.

The dirt build-up in a Rug acts as a food source for bacteria and insects making it the perfect environment for them to multiply.

Urine turns into alkaline once dry and the bacteria that break it down produce alkaline gas in this process and this can cause damage to the fabric of the rug.

This can be the perfect breeding ground for carpet moth as you do not know what your rug comes in contact with while in storage or on the journey to your new home.
We have heard and seen countless horror stories of clients finding their inheritance or a cherished family heirloom rug, totally destroyed from bad storage procedures.

Rugs are opened and found covered in moth or rodent holes and damaged due to being damp, moisture caused by dye migrations, or even worse pet urine or feces stains that have faded the dyes and are set forever because the rugs were stored dirty and in uncontrolled heated storage environments.
DO NOT wrap your rugs in plastic but do wrap your rugs in TYVEK or brown acid-free paper. Wool has a moisture content even when it is dry, so changes in heat can cause it to sweat. You should NEVER wrap wool rugs in plastic, or you will create a potential damp problem.  Tyvek Paper is best as it's tear and water-resistant.
For a professional clean and a proper wrapping of your Rug, call Art of Clean now. We offer a professional Rug Cleaning service for the finest Handmade and machine made Rugs. Art of Clean also offers a Rug repair service. Contact us on 01223 863632 or email info@artofclean.co.uk
Written by Vicki, Art of Clean's Super Marketing Coordinator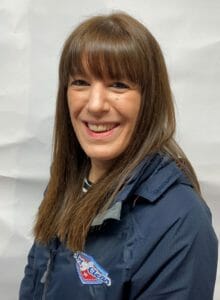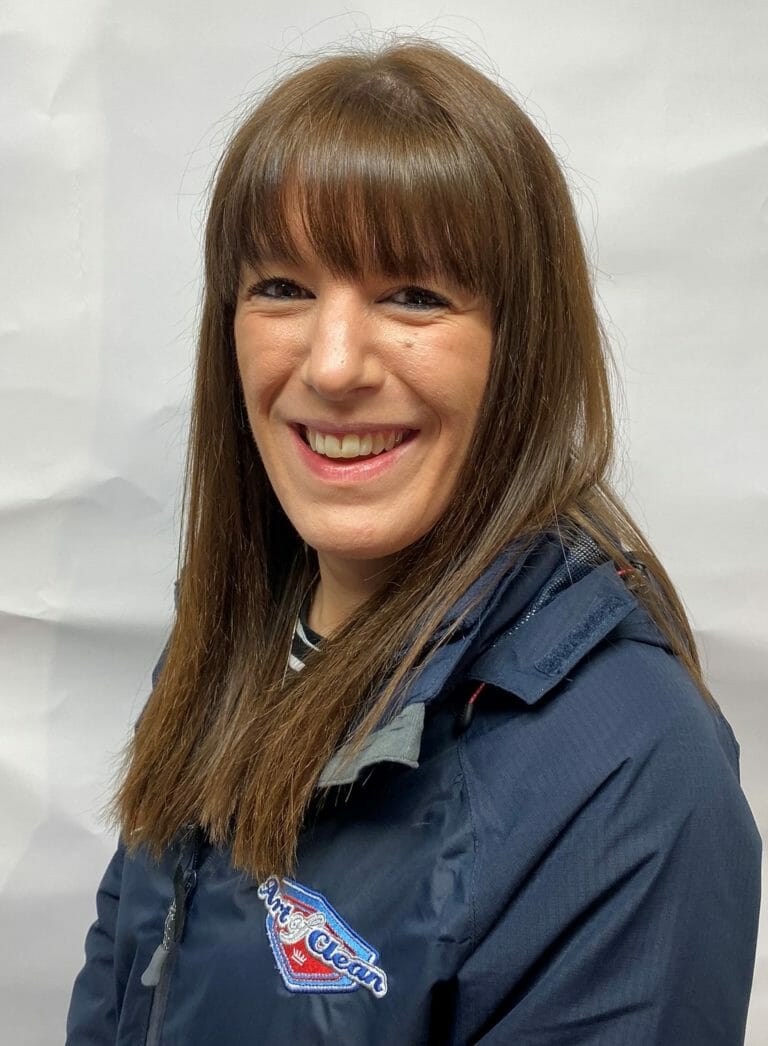 Art of Clean is a specialist flooring and soft furnishing cleaning firm in Cambridge working for domestic or commercial clients throughout Cambridgeshire, Essex, Suffolk, and Hertfordshire.
For further advice or information on our carpet and soft furnishing care please don't hesitate to contact the Art of Clean team on 01223 863632 in Cambridge. Our services include Carpet Cleaning, Upholstery Cleaning, fine Rug Cleaning, Curtain Cleaning, Patio and Driveway Pressure washing, Leather Cleaning, Stone and Tile Floor Cleaning and Wood Floor Sanding and Restoration.
We also supply new flooring and carpets through our sister company Art of Flooring. Our Dry Cleaning service is provided by Farthings Cambridge