We all love a pretty floor in our homes and Parquet flooring definitely fits this description.
Parquet Flooring is small blocks of Wood placed in a geometric pattern to create a decorative floor covering.
The word comes from an old French origin, thought to be a derivative of Parchet – meaning Park, ie. a small enclosed space. Parquet differs from the generic term of the wood floor due to its artistic design and the use of small pieces of wood to create a pattern.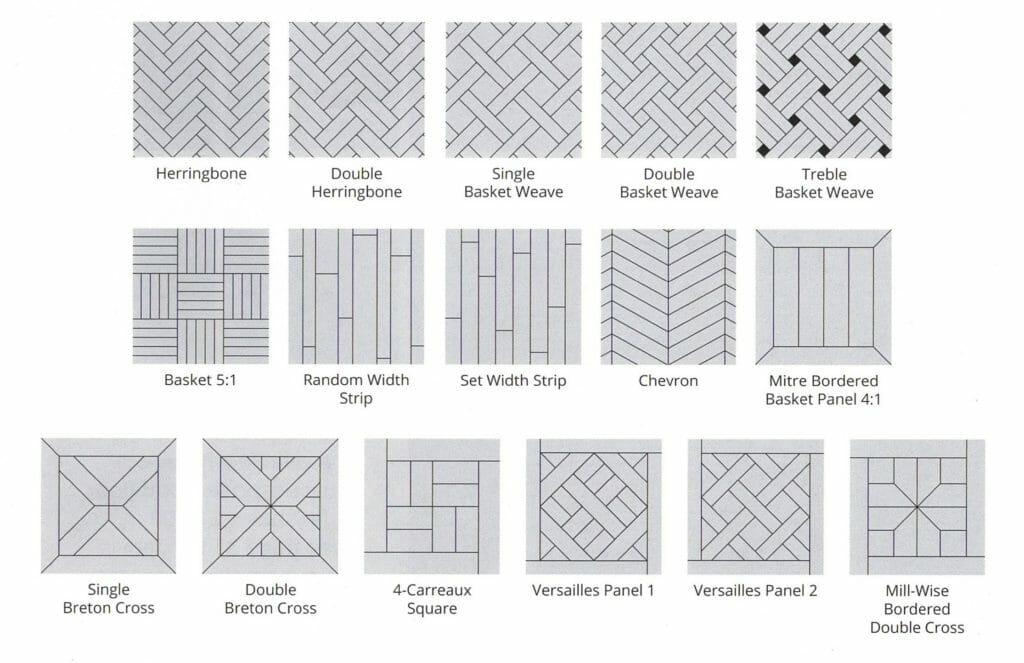 There are a few different artistic designs of Parquet flooring. When laying a Parquet flooring it takes great craftsmanship and a highly skilled floor specialist and not something Art of Clean would recommend attempting yourself.
The most notable designs are the Herringbone arrangement and the basket design, there is a huge spectrum of possibilities that people explore that yield absolutely stunning results.
For 15 years now Art of Clean has specialized in restoring old Parquet flooring with amazing results. It is a very popular type of flooring today and has the benefit of being very hard-wearing but stylish at the same time.
Our sister company Art of Flooring offers the most amazing choice of brand-new parquet flooring to suit your needs. If you want a more used look floor, they can achieve this for you. You can find them at 141 Milton Road, Cambridge. CB4 1XE. Contact number 01223 755802.
Written by Vicki, Art of Clean's Super Marketing Coordinator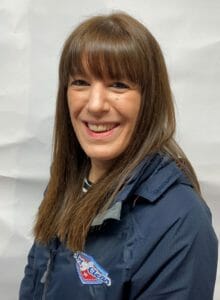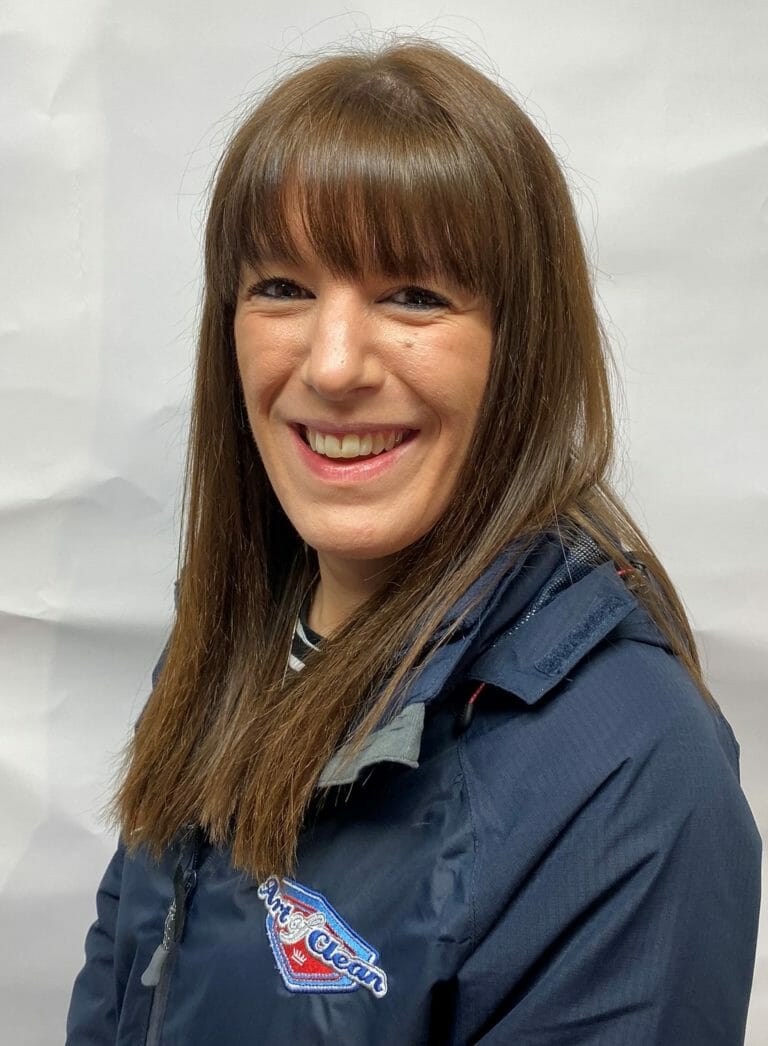 Art of Clean is a specialist flooring and soft furnishing cleaning firm in Cambridge working for domestic or commercial clients throughout Cambridgeshire, Essex, Suffolk, and Hertfordshire.
For further advice or information on our carpet and soft furnishing care please don't hesitate to contact the Art of Clean team on 01223 863632 in Cambridge. Our services include Carpet Cleaning, Upholstery Cleaning, fine Rug Cleaning, Curtain Cleaning, Patio and Driveway Pressure washing, Leather Cleaning, Stone and Tile Floor Cleaning and Wood Floor Sanding and Restoration.
We also supply new flooring and carpets through our sister company Art of Flooring. Our Dry Cleaning service is provided by Farthings Cambridge