So, you've just bought a new rug that fits perfectly with your home décor and you want to keep it looking as new as possible for longer. We all know how important our homes are to us and how we want to keep our investments for as long as possible before needing to replace them.
Try not to put the rug anywhere with direct sunlight, this will avoid any sun fade especially in colourful rugs. Choose a spot away from any areas that let a lot of sunlight in.
Using a Rug underlay will not only stop the Rug from slipping and causing any nasty accidents like falling but will also lessen the foot impact when walking on the Rug in on a hard surface. Also, choosing underlay will prevent the colour from transferring to the floor it's laying on, especially colourful rugs.
Using a good Vacuum with a beater bar and regular vacuuming is also a very good idea, the Sebo Vacuums are what Art of Clean will recommend, we also use these Vacuums on any Rug or Carpet cleaning we do.
Be sure to vacuum the Rug front and back, do this slowly, Rugs that are in a busy entrance will need this done more often.
Always use a safe spot cleaner on your Rug and not an of the shelf cleaner, some off the shelf cleaners can cause more harm than good like bleaching the Rug fibres. Always do a spot test in an inconspicuous area on the Rug with the cleaner to check the colour stability, dab with a clean white cotton towel but never rub or scrub.
Getting the Rug regularly cleaned is always a good idea, Art of Clean in Cambridge offer a Clean and protect option. Once the Rug has been deep cleaned and dry soil has been removed, we will brush a protector into the fibres of your Rug this will create a protective seal making it difficult for liquids to penetrate your Rug. Using the protection option will also make it easier to clean the rug in the future.
Make sure you get all damage to your Rugs repaired as soon as possible to avoid them getting worse, leaving a Rug with frayed edges can resort in them getting worse and can become very expensive to repair. Smaller repairs can be so much cheaper to repair. Art of Clean can offer a quote for any Rug repairs.
Try to avoid storing a Rug for a long period of time, this can cause moth damage. We have had many disheartened customers that have had to dispose of the Rug due to Moth damage due to poor storage.
We recommend that you get the rug cleaned before storing, then store in a cool dry place rolled up but laying down flat. DO NOT FOLD THE RUG. If storing or shipping your rug wrap it in Tyvek and not just plastic.
Getting moth repellent applied is always a good idea, especially when storing your Rug.
 
Here are a few blogs that will help:
Written by Vicki, Art of Clean's Super Marketing Coordinator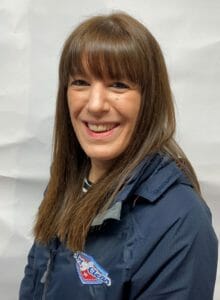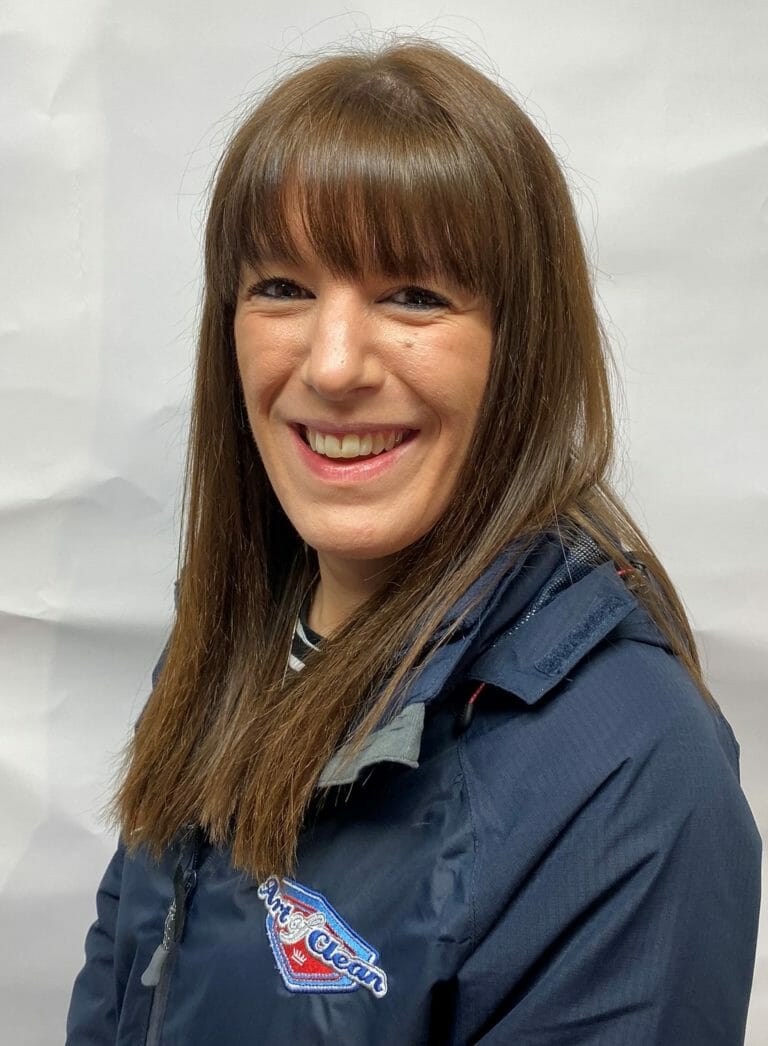 Art of Clean is a specialist flooring and soft furnishing cleaning firm in Cambridge working for domestic or commercial clients throughout Cambridgeshire, Essex, Suffolk, and Hertfordshire.
For further advice or information on our carpet and soft furnishing care please don't hesitate to contact the Art of Clean team on 01223 863632 in Cambridge. Our services include Carpet Cleaning, Upholstery Cleaning, fine Rug Cleaning, Curtain Cleaning, Patio and Driveway Pressure washing, Leather Cleaning, Stone and Tile Floor Cleaning and Wood Floor Sanding and Restoration.
We also supply new flooring and carpets through our sister company Art of Flooring. Our Dry Cleaning service is provided by Farthings Cambridge