Art of Clean is specially trained for cleaning your Sandstone Floors, they have equipment and knowledge.
First, our technician will inspect your floor stains, dirt or loss of loose grout or any other areas of concern before cleaning. We will then protect your walls and furniture using a plastic sheet, this will be to limit any overspray.
We will then remove any dry soil and dirt before any water-based cleaning starts, we will then apply a cleaning solution using a sprayer, this will be a pre-mixed solution.
The technician will then start the Agitation, this is normally done using a rotary cleaning machine or by hand.
Then the floor will be rinsed using our pressurized cleaning equipment, this will allow us to reach areas of your floor that aren't reachable using other forms of scrubbing. Sometimes this process will need to be repeated for best results.
After the cleaning has been finished, we will clean up and dry any areas. In cases where stone or tile has a high porosity, drying can take up to 12 hours.
The technician will then finish the floor with a topical sealer this adds a coating to the surface of the Sandstone. This is done to protect the Sandstone from liquid spills or other contaminants causing permanent stains and make on-going maintenance easier.
The link below of another blog from Art of Clean about Sandstone cleaning:
Sandstone Floor Cleaning Saffron Walden
The video below shows some of Art of Clean sandstone cleaning:
Written by Vicki, Art of Clean's Super Marketing Coordinator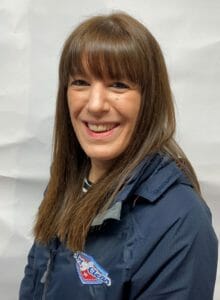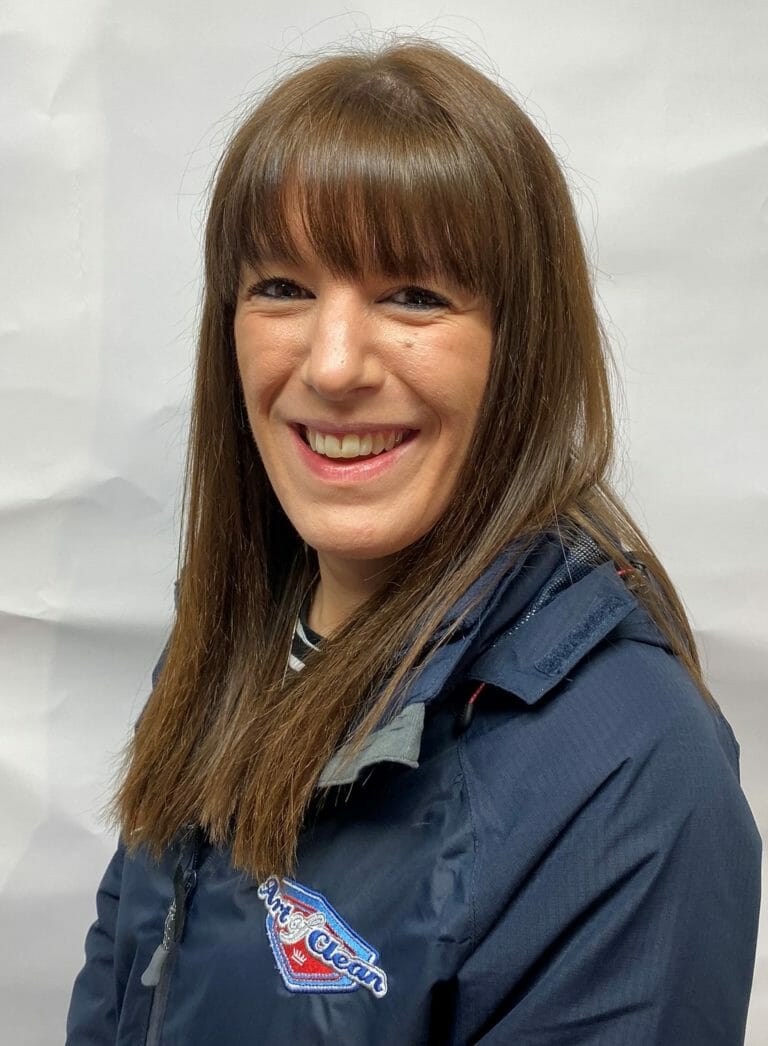 Art of Clean is a specialist flooring and soft furnishing cleaning firm in Cambridge working for domestic or commercial clients throughout Cambridgeshire, Essex, Suffolk, and Hertfordshire.
For further advice or information on our carpet and soft furnishing care please don't hesitate to contact the Art of Clean team on 01223 863632 in Cambridge. Our services include Carpet Cleaning, Upholstery Cleaning, fine Rug Cleaning, Curtain Cleaning, Patio and Driveway Pressure washing, Leather Cleaning, Stone and Tile Floor Cleaning and Wood Floor Sanding and Restoration.
We also supply new flooring and carpets through our sister company Art of Flooring. Our Dry Cleaning service is provided by Farthings Cambridge