We all love sofa choosing day, you try out so many before you finally decide on the one. The one thing that sometimes passes by in all the excitement is how easy it will be to clean the material.
A popular material that peoples tend to choose is something called Alcantara fabric.
This is a very lovely fabric to look at and looks fantastic in the home but can be a pain to clean if you spill anything on it. It does also have some benefits like being flame resistant, this is a great safety aspect of this material.
Here are some questions answered about this type of material:
What is Alcantara?
Alcantara is a man-made material and is mainly made of polyester and polyurethane. It has a suede-like appearance and texture with the added benefits of being very durable and stain-resistant.
Alcantara is often found in posh cars to give a suede effect. It has also been known to have been used for seats in formula 1 cars because it is flame resistant.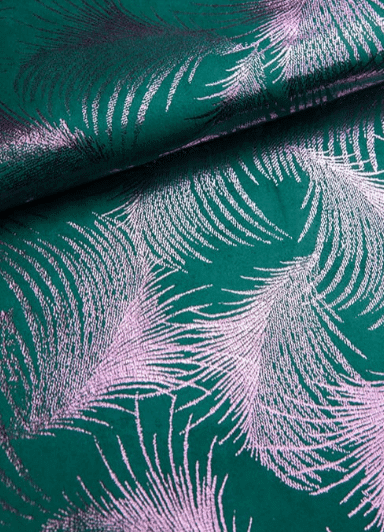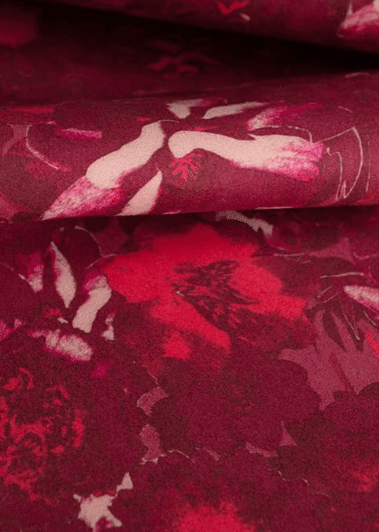 It is particularly popular for upholstery for furniture because it is easily printable and comes in a huge range of colours and designs.
How do I clean my sofa if I spill something on it?
If you spill any liquid on furniture that is made from Alcantara material make sure you act fast.
For water-based stains gently dab at the stain, do not rub the stain this will cause the stain to spread. It's best not to pour any cleaning detergent directly on the stain and always use a clean white cloth or paper towel with water.
Some water-based stains like Vinegar, hair gel, tomato sauce, coffee with sugar, Liquors, alcoholic beverages, wine, beer, coke, and tea work better-using lemon juice and water.
For more soluble based stains like Lipstick, foundation, mascara, eyeshadow, perfume, shoe polish, oil, and grease in general, grass stains and felt tips in general rub with ethyl alcohol, then with water and rinse.
Chewing gum and wax: put a plastic bag full of ice on the stain; when the material becomes hard remove the pieces and then treat with ethyl alcohol.
For older stains that have been there for a while and you are unsure what they are, again using a white cloth and lukewarm water dab the area and repeat if needed using lemon juice or ethyl alcohol depending on what the stain is or could be.
You might also find this article helpful:
For further advice or information on our Carpet and Soft Furnishing care, please do not hesitate to contact the Art of Clean team on 01223 901547 in Cambridge.
Our services include Carpet Cleaning, Upholstery Cleaning, oriental and area Rug Cleaning, Curtain Cleaning, Patio, and Driveway Pressure washing, Leather Cleaning, Stone and Tile Floor Cleaning, and Wood Floor Sanding and Restoration.
We also supply new flooring and carpets through our sister company Art of Flooring. Our Dry-Cleaning service is provided by Farthings Cambridge.