Your wood floor looks so beautiful and you just don't want anyone to walk on it, obviously, this is avoidable but if you had it your way you would put a barrier up! Or your oiled wood floor looks a little dry and you need of a bit of care.
Here are a few tips to help you maintain or refresh your oiled wood floor and keep it looking this beautiful for longer:
Try and keep your floor free from dry soil, use a good quality soft broom or a vacuum cleaner with a special soft floor attachment.
To limit any damage, knocks or scratches by your furniture we recommend these special Felt pad protectors under all your furniture, which last much longer and are much safer for your floors.
In order for your maintenance routine to be done correctly, we would recommend you get a wood oil care kit mop bucket (2 x compartments recommended), a good quality mop, Pallmann Cleaning solution and clean water.
How to clean your wooden floor?
Fill one side of your mop bucket (the side you will wring your mop in) with clean water and make your cleaning solution mix (as described on the bottle) in the other mop bucket compartment.
Wet your mop in the clean water and wring it out. Dip the tips into the cleaning solution and wring your mop then start mopping the floor. After cleaning about 3 – 5 sq meters rinse the mop in the clean water side of the bucket and dip the tips of the mop into the cleaning solution side – wring out and repeat as above. Let the floor dry and return to normal use.
If you mop a floor with a single compartment mop bucket you will collect the dirt on the floor and contaminate your cleaning solution with this. You will then keep spreading this onto the floor every time you rinse your mop in the solution
Please note we do strongly advise felt protectors for the bottom of all your furniture, these can be purchased from Art of Clean website.
Over time the floor will tone down after use. To give your oiled floor a fresh lift, it is best to apply a coating of Magic Oil Care to the floor after a clean. Use a flat microfibre mop and apply a very thin layer of Magic Oil Care evenly to the floor. This should be done when the floor appears a bit dry or every 3 – 6 months depending on use. (see the video below on how to apply the Magic Oil Care)
If your floor has been lacquered, please contact us for further advice on 01223 863632.
The video below will help with how to care for your oiled wood floor:
Written by Vicki, Art of Clean's Super Marketing Coordinator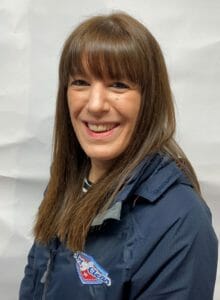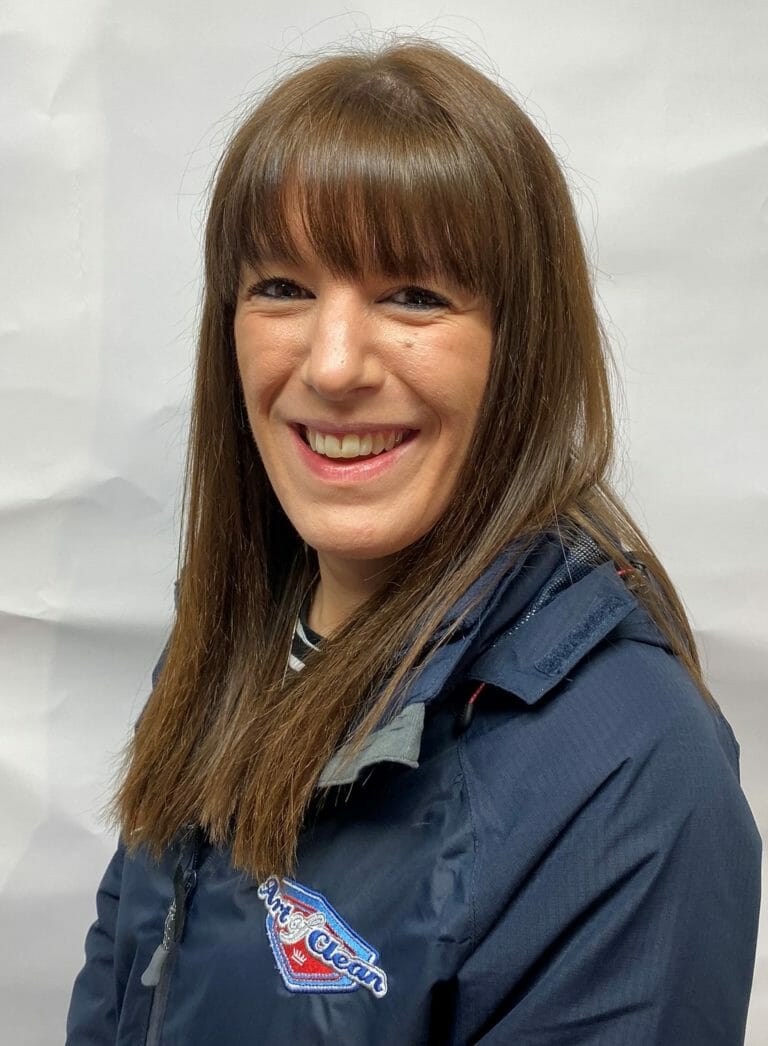 Art of Clean is a specialist flooring and soft furnishing cleaning firm in Cambridge working for domestic or commercial clients throughout Cambridgeshire, Essex, Suffolk, and Hertfordshire.
For further advice or information on our carpet and soft furnishing care please don't hesitate to contact the Art of Clean team on 01223 863632 in Cambridge. Our services include Carpet Cleaning, Upholstery Cleaning, fine Rug Cleaning, Curtain Cleaning, Patio and Driveway Pressure washing, Leather Cleaning, Stone and Tile Floor Cleaning and Wood Floor Sanding and Restoration.
We also supply new flooring and carpets through our sister company Art of Flooring. Our Dry Cleaning service is provided by Farthings Cambridge