Christmas is over, you're going through the Christmas blues and you're left with a real Christmas tree to dispose of and a pine needle ridden carpet to Vacuum. Real Christmas trees may smell and look wonderful in your home but it's the aftermath that is the annoyance and finding somewhere to dump it!
You might find this blog helpful on how to rid of it otherwise you may find it dumped in your back garden for most the new year! You can arrange to take it to your local drop of point or in some areas you may find certain charities will collect for recycling.
Here are just a few websites that will help:
https://www.arhc.org.uk Money raised by the collection of these Christmas trees go to Arthur Rank Charity.
https://www.cambridgeshire.gov.uk/residents/waste-and-recycling/household-recycling-centres/ Click here to find your nearest recycling centre. Please also check opening hours over the Festive period.
You might find that your local Zoo are accepting old Christmas trees for the lions. See this lovely video below of the lions at Linton Zoo enjoying the trees.
You can also saw the Tree up into small pieces and pop it in you Green Bin, please be careful when doing this and check with your local Council that they accept this type of waste first.
Here's another Blog below on how to rid of any stains or damage the tree might have made to your Carpet or Hard floors. Art of Clean will be happy to help
Written by Vicki, Art of Clean's Super Marketing Coordinator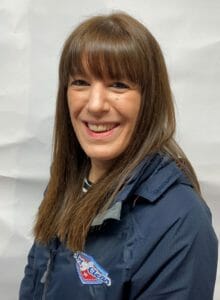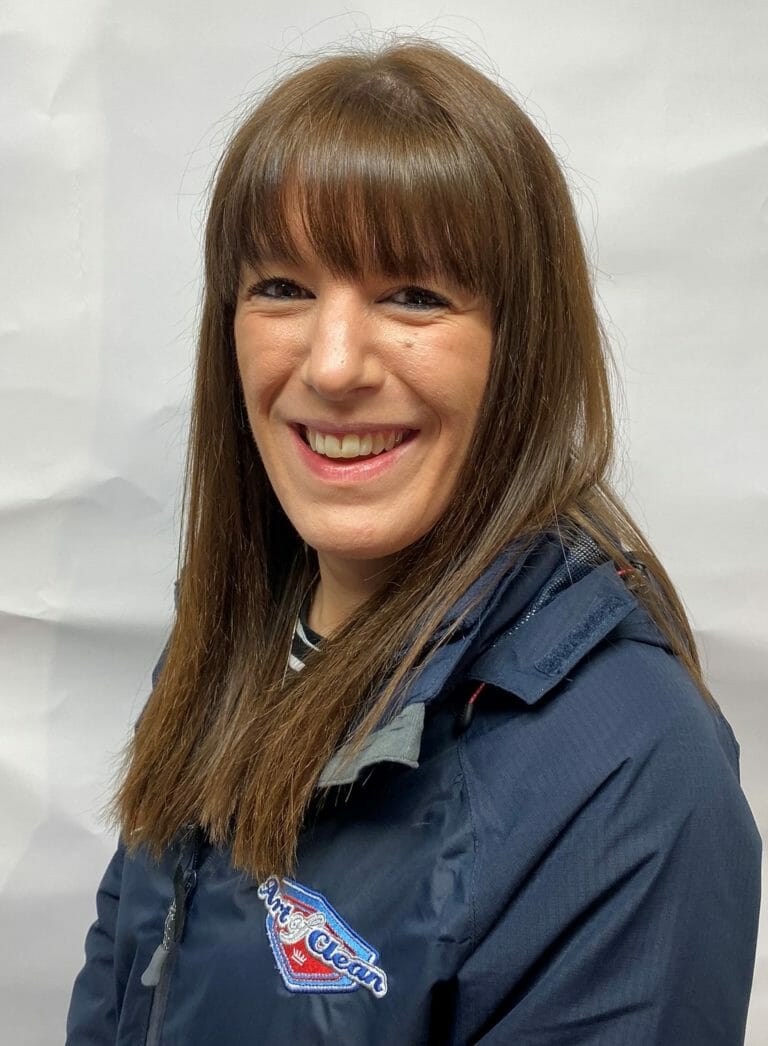 Art of Clean is a specialist flooring and soft furnishing cleaning firm in Cambridge working for domestic or commercial clients throughout Cambridgeshire, Essex, Suffolk, and Hertfordshire.
For further advice or information on our carpet and soft furnishing care please don't hesitate to contact the Art of Clean team on 01223 863632 in Cambridge. Our services include Carpet Cleaning, Upholstery Cleaning, fine Rug Cleaning, Curtain Cleaning, Patio and Driveway Pressure washing, Leather Cleaning, Stone and Tile Floor Cleaning and Wood Floor Sanding and Restoration.
We also supply new flooring and carpets through our sister company Art of Flooring. Our Dry Cleaning service is provided by Farthings Cambridge