Keeping your soft furnishings and upholstery clean is important to you and your home.
Art of Clean offers a professional Upholstery cleaning service to ensure you maintain the life of your sofa. Last time I had my sofa cleaned it made me feel so proud and settled with my home. This feeling is so important to me as I spend so much time inside my home. I am sure it's the same for you? Let me explain how we would take care of your sofa.
First, we use a high filtration vacuum, this is designed for high performance. We then look for any stains and pre-spot them, this is where we will use special stain removal technique.
Next, we will apply a pre-spray designed to lift dirt and oils from the fibres and gently massage the solution into the fibres.
The hot water extraction unit we use cleans much better because it heats the cleaning solution and then pushes it into the fibres. This helps to break up the dirt, bacteria and pollens in the fibres.
The machine then produces a huge vacuum volume to draw the dirt and chemicals out of your upholstery. The dirty water and polluted air are vented outside to our cleaning unit. This allows your indoor air quality to remain very high.
We use the upholstery extraction machine to ensure a residue-free rinse that ensures the integrity of your fibres and helps to restore re-soiling on your upholstery.
Where appropriate, we will groom your upholstery to leave it in the best possible condition. This usually means we run a grooming brush over the fibres to ensure that they are tangle-free.
Art of Clean offers its customer a Clean only, Clean and Protect or a Maintenance Plan option. Protection is an excellent choice if you have a busy household or also if you want to ensure cleaner upholstery for longer. It makes regular upholstery cleaning easier and aids in effective removal of spills. Upholstery protector does wear off and would need to be re-apply every 12 to 18 months. We also offer a maintenance plan which is the same as the clean and protect and with a small monthly payment we will clean your sofa every 12 months. We will also give you one free call out per annual. If you join our maintenance plan you will receive 20% OFF all our other services.
Finally, we'll use special dryers to aid rapid drying of your upholstery, so you use them much quicker than normal.
See links below of other blogs about Upholstery cleaning at Art of Clean:
Why Choose professional upholstery cleaners
See Video below showing the process of Upholstery cleaning:
Written by Vicki, Art of Clean's Super Marketing Coordinator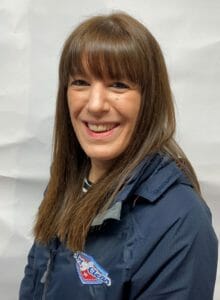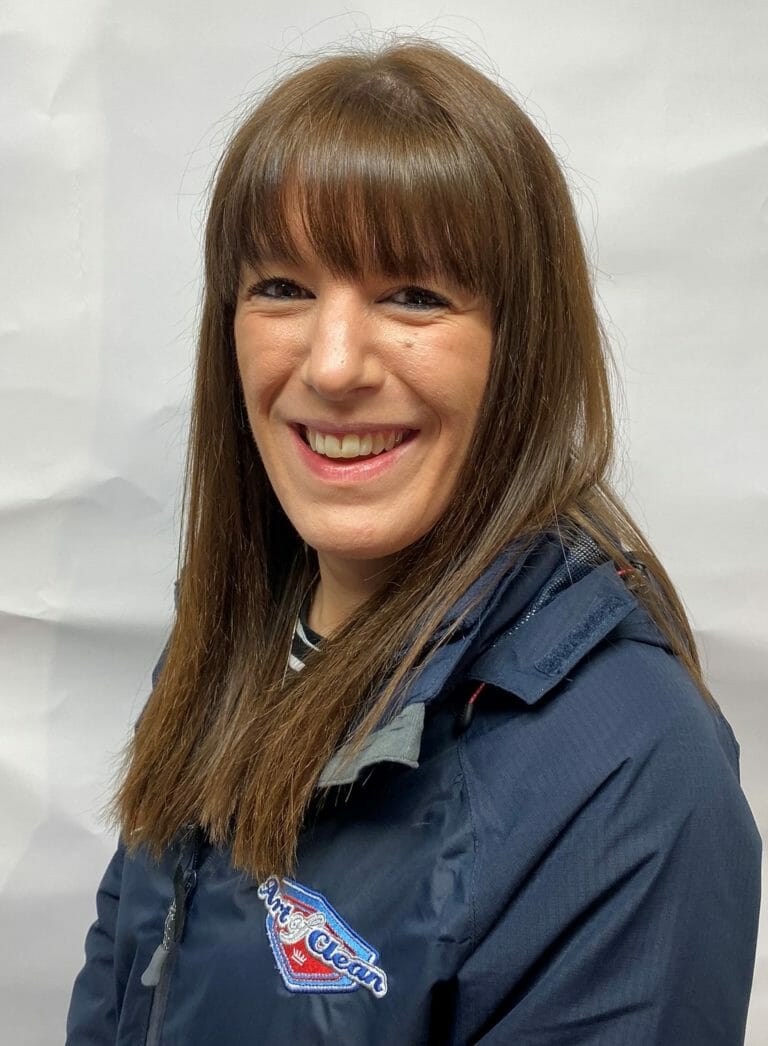 Art of Clean is a specialist flooring and soft furnishing cleaning firm in Cambridge working for domestic or commercial clients throughout Cambridgeshire, Essex, Suffolk, and Hertfordshire.
For further advice or information on our carpet and soft furnishing care please don't hesitate to contact the Art of Clean team on 01223 863632 in Cambridge. Our services include Carpet Cleaning, Upholstery Cleaning, fine Rug Cleaning, Curtain Cleaning, Patio and Driveway Pressure washing, Leather Cleaning, Stone and Tile Floor Cleaning and Wood Floor Sanding and Restoration.
We also supply new flooring and carpets through our sister company Art of Flooring. Our Dry Cleaning service is provided by Farthings Cambridge