Do you have a lovely marble floor, but it's lost its shine?
Do you lead a busy life and want to learn how to make your marble floor shine again?
These are all problems we see and hear about regarding marble floors.
From the mouth of a professional, making a marble floor shiny is the most challenging and worst job to do.
You need all the right equipment and knowledge before you start.
It's a very time-consuming task that even professionals don't like to do.
I wish I could say this is how you do it, but I don't want to waste your time, as I'm sure it's very precious to you.
Instead, I have:
A video on how to make your marble floor shine. 
How to protect your marble floor and prolong its shine.
1. A video on how to make your marble floor shine.
I know sometimes stopping to read isn't very helpful, so a video of how we would bring shine to your floor is below.  
Save it and watch in your own time or click and go now.
2. How to protect and prolong your marble floor's shine.
Now there isn't protection against etching on your marble floor.
Etching is – Damage to the tile from acidic substances and harsh cleaners; this is very common damage.
But you can apply a marble floor sealant to help protect the floor from absorbing spillages.
Try to mop-up spillages as soon as you see them will also help.
Regular sweeping and getting dirt removed as soon as possible.
I'm sure most of us do this now anyway, but wearing indoor-only shoes on the marble floor will reduce the grit and soil that can damage the floor and dull it.
Make sure you have mats at the doorways to wipe shoes and reduce soil and grit.
If you haven't had the floor laid, we recommend you don't have a gloss finish as this is the hardest to maintain.
As much as we love our pets, their paws carry a lot of dirt and soil, and their nails can etch the marble, so avoiding them using this floor would be good.
For further advice or information on our Carpet and Soft Furnishing care, please do not hesitate to contact the Art of Clean team on 01223 901551 in Cambridge. Our services include Carpet Cleaning, Upholstery Cleaning, oriental and area Rug Cleaning, Curtain Cleaning, Patio, and Driveway Pressure washing, Leather Cleaning, Stone and Tile Floor Cleaning, and Wood Floor Sanding and Restoration. We also supply new flooring and carpets through our sister company Art of Flooring. Our Dry-Cleaning service is provided by Farthings Cambridge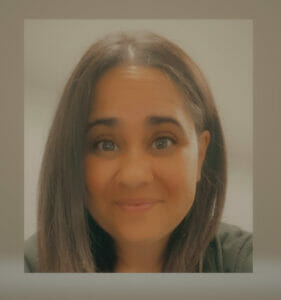 Written by Tracey Gilbey, Marketing and Admin Coordinator at Art of Clean.
Have you got a Slate floor you could use with some help to clean it? Then this article may help: