We know your home is one of the most important things to you. It provides you with warmth and security. It's important to take care of your home, but most of all it is important to you to trust and feel comfortable with who you let inside your home.
It's always advised to use a professional floor company to clean your floors for the best results. Rental Carpet Cleaning machines tend to leave your carpet soaking wet and it can take days to dry. Many of our clients that have used rental machines have reported the results in most cases are not as satisfactory as they hoped.
Art of Clean uses van-mounted – or also known as truck-mounted cleaning machines and these machines are built right into the back of the vans, this makes the process more powerful and gives the best results with shorter drying time.
Not many floor cleaning companies come with our credentials.
Here at Art of Clean, we like to call them GEARS:
– Guarantee: We give a 100% money-back Guarantee. How does it work? In the unlikely event that you are unhappy with the work or experience that we have provided, we will return to your home and do the job again without any charge and if you are still unhappy we will issue a refund. Here at Art of Clean, we pride ourself on providing the best possible service to all our customers.

– Education: When choosing a company for the service you require it's important you ask about their Education. Art of Clean is Certified IICRC which is the worlds most recognised form of certification in our industry. We are also senior members of NCCA and on top of this, all our staff attend regular training.

– Achievements: Our customer list includes many households like yours. Art of Clean has worked for Norwich Cathedral, The University of Cambridge, Bury St Edmunds Cathedral, British Racing School Newmarket and many more. Art of Clean hosted many training schools on the floor and soft furnishing care.

– Reputation: We are familiar with the most unusual soiling conditions and experienced in all types of flooring and soft furnishing. Art of Clean in Cambridge gets referred by many different local reputable floorings and furnishing retailers, interior designers and estate agents. On many occasions, we have been asked to help on projects long after other companies have failed. We like to connect with your and better understand your needs before we provide a quote for the work required. We pride ourself in being totally honest with our customers and if we are unable to meet your expectations, we will let you know.
-Sytems: Art of Clean use the most advanced state of the art equipment and techniques that give the best possible results. Our machines receive regular maintenance to ensure the equipment we use is performing at its best and in the safest possible way. All our technicians are fully trained on how to use all the equipment.
Written by Vicki, Art of Clean's Super Marketing Coordinator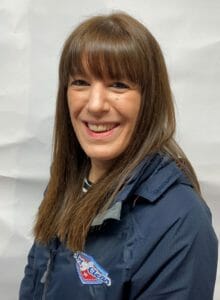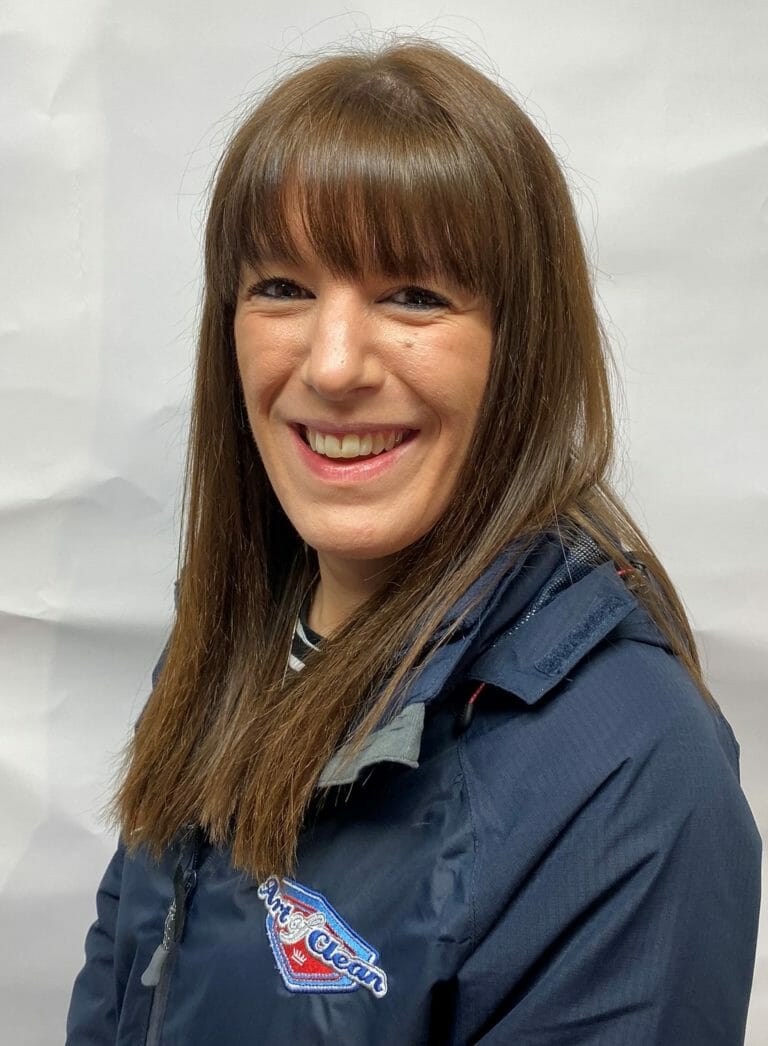 Art of Clean is a specialist flooring and soft furnishing cleaning firm in Cambridge working for domestic or commercial clients throughout Cambridgeshire, Essex, Suffolk, and Hertfordshire.
For further advice or information on our carpet and soft furnishing care please don't hesitate to contact the Art of Clean team on 01223 863632 in Cambridge. Our services include Carpet Cleaning, Upholstery Cleaning, fine Rug Cleaning, Curtain Cleaning, Patio and Driveway Pressure washing, Leather Cleaning, Stone and Tile Floor Cleaning and Wood Floor Sanding and Restoration.
We also supply new flooring and carpets through our sister company Art of Flooring. Our Dry Cleaning service is provided by Farthings Cambridge