Have you recently had your kitchen floor replaced with a beautiful stone floor?
And you come home to find someone has spilt cooking oil and not cleared it up straight away!
Annoying and heartbreaking, but fear not.
I've done some intense research, and after collaborating with my knowledgeable colleagues, I'm hoping we can help you fix it yourself.
Firstly, you need to establish what your stone floor is before you clean.
This article will cover:
What type of stone flooring do you have? 
What to do and not to do when removing stains from all stone floors.
How to remove your oil stain from your stone floor?
Depending what the tile is made of will depend on the best solutions and ways to tackle it.
1. What type of stone flooring do you have?
The typical natural stone floors we see are: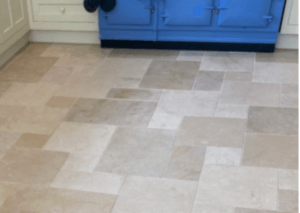 Granite
Travertine
Marble
Limestone
Slate
The typical man-made tiled floors we see are: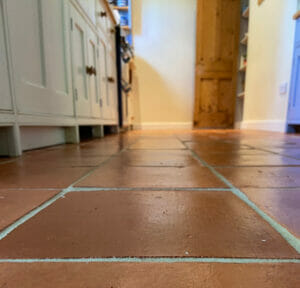 Ceramic
Quarry Tiles
Terracotta
Porcelain
Cement
2. What to do and not to do when removing stains from all stone floors.
We do not recommend using anything acid based on your natural stone floors.
Things like lemon, vinegar, Bicarbonate soda and Hydrogen peroxide can do a lot of damage, so please avoid them!
A decent cleaning solution may cost a lot but not as much as a new floor.
3. How to remove the oil stain from your stone floor?
Some items you will need before you start:
Gloves – some solutions react with people's skin. You don't want to be itchy and not enjoy the lovely clean new looking floor.
Hoover – got to clean before we clean… ha-ha.
Mop and bucket – To finish the floor once we've tackled the stain.
Masking tape – we recommend masking around furniture that may get splashed while cleaning.
Cleaning solution – Always pick a neutral based one, especially for your natural stone floors. Man-made ones are not as much of a problem.
Your first step will be to purchase an excellent neutral floor cleaner. To see one we recommend, please click on this link.
Hoover to ensure it is dirt and grit free before starting on the oil stain.
It's now time to mask areas you don't want the solution spraying (You can skip this if you wish, but we recommend it for some wood surfaces that won't like the solutions you're using)
Next, we recommend adding the cleaning solution to the area, covering it with a bag, and leaving it for the recommended time before wiping it away. 
In an area prone to oil spills, cleaning regularly will prevent any stains from happening.
Another issue we see is that if the grout has oil damage removing this would be more complicated if not impossible. 
Older grout is more of an issue with this. The new ones have been designed better to combat this issue, so be aware that grouts may hold the stain more than the tile.
Followed all the above? Is the stain still there? It's time to call in the professionals.
A reputable company will tell you the truth too, and they won't charge you if they can't do anything and then will tell you the best way to go forward.
Once you have your floor back to normal, you may like to read our Guide on Caring for Your Stone Floor.
Here's a link to have a look: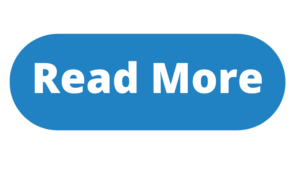 (If you haven't had your floor replaced but are thinking about it, my next article may help you to decide what type to get for different rooms, so watch out for next week's blog… 'What type of floor tile is best for my Kitchen?')
Written by Tracey Gilbey the new Marketing and Admin Coordinator @Art of clean 
Another article I thought may interest you:
What to look for when choosing a floor cleaning or restoration company
For further advice or information on our Carpet and Soft Furnishing care, please do not hesitate to contact the Art of Clean team on 01223 901204 in Cambridge. Our services include Carpet Cleaning, Upholstery Cleaning, oriental and area Rug Cleaning, Curtain Cleaning, Patio and Driveway Pressure washing, Leather Cleaning, Stone and Tile Floor Cleaning and Wood Floor Sanding and Restoration. We also supply new flooring and carpets through our sister company Art of Flooring. Our Dry-Cleaning service is provided by Farthings Cambridge.